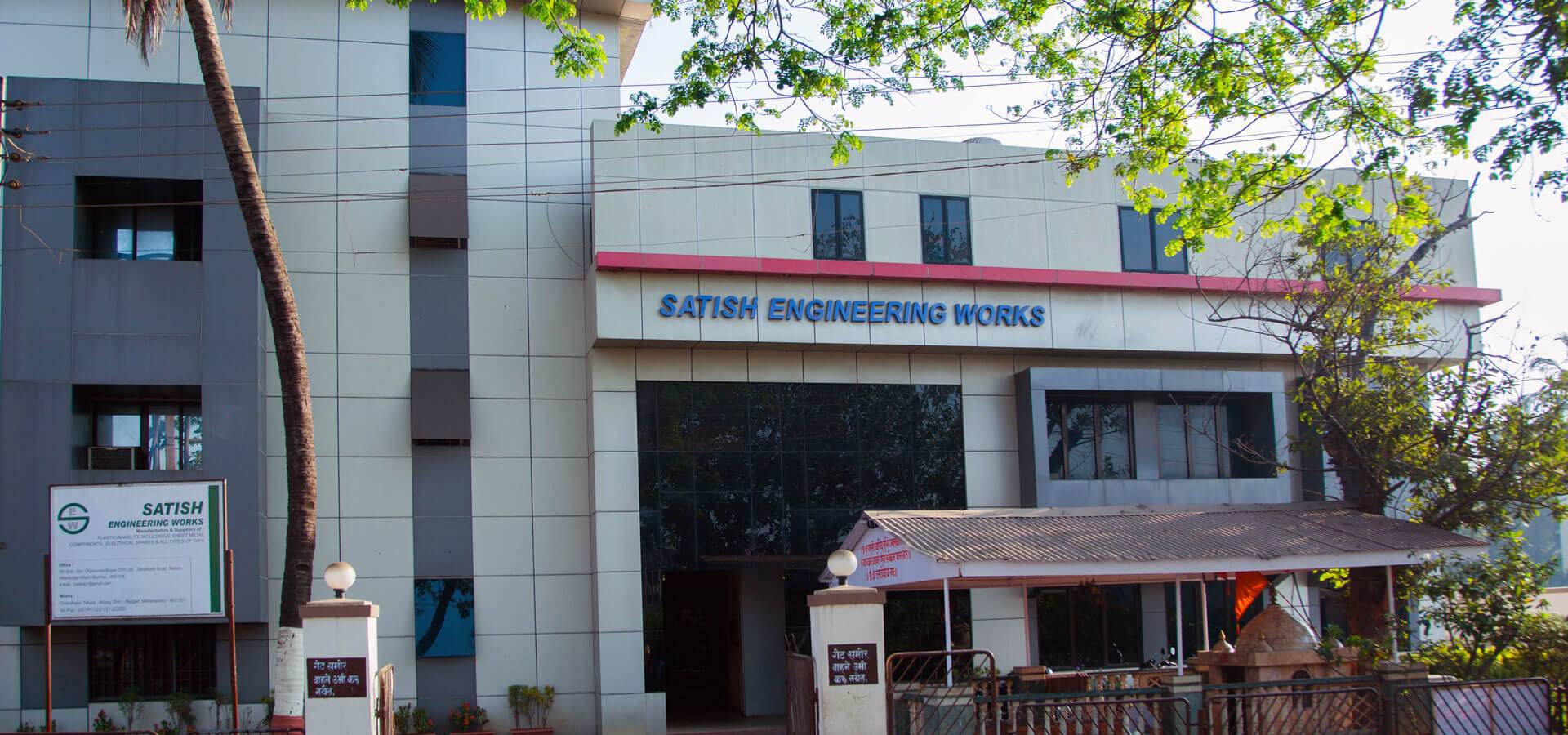 Since last 5 decades, Satish Engineering Works has been successfully providing Quality Service to its Customers.
Leading Manufacturer & Supplier
The Company is pioneer in Manufacturing and Supplying highly durable and high quality standard Switchgear and Switch Board items.
Unmatched Quality Standards
The Unmatched Quality of the Components we deliver has made us stand as one of the most trusted companies in the Industry.